Who We Are
Founded in 2019, Gamers Reviewed was started by a group of gamers and passionate computer nerds. Whether you're a newbie just starting out or a seasoned pro, it's easy to be overwhelmed by the number of options to choose from when it comes to selecting the best products for your gaming setup.
As such, we wanted to put together useful guides about what product is best, according to your specific needs (and budget!). As our name suggests, Gamers Reviewed is a resource for reviews on all things gaming! We're a site run by gamers, for gamers. No big corporation, just a small group of PC and console geeks!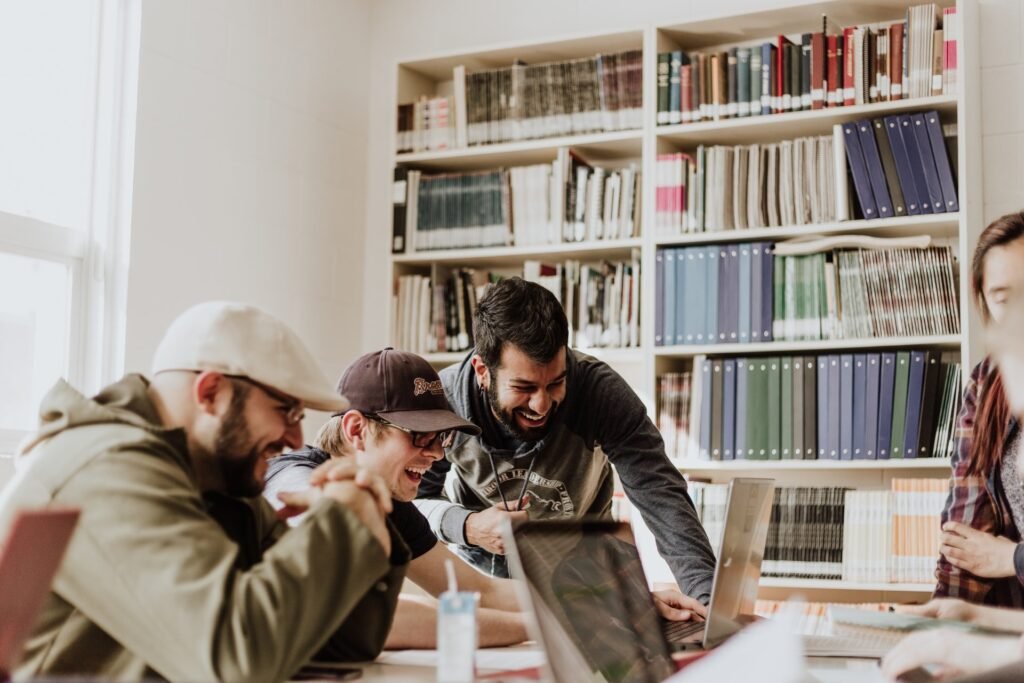 Why Trust Us?
A large concern when it comes to product reviews is whether they are really honest and genuine reviews. Do we get paid to publish a good review? No ways! We don't accept any payment from the brands we review, nor do we tailor our opinion to suit them. Good or bad, we say it like it is!
Just like you, we also once relied on other reviews to guide our buying choices. Frustrated by fake reviews or websites clearly run by people who don't even own a PC… we set out with the mission to change that narrative and make a positive change!
Rest assured, all of our opinions and ratings of products are always our own. Added to this, we also encourage readers to comment and share their personal opinions on all of our articles too. Praise or criticism, we'd love to hear it regardless!



Our Team
Like most gamers, Jeff has been into gaming basically his entire life. With experience playing both console and PC games, Jeff shares his knowledge as an IT Engineer.
Lexi is your go-to gamer girl for all things RGB! Lexi likes sourcing and reviewing fun products that are also functional and practical. With an engineering degree, Lexi is also a talented primary awper.
Zane, also affectionately known as "Fifa God", is mostly a passionate console player, but does dabble in a little PC gaming too. Zane is a talented graphic designer who helps make our site awesome!
Noah brings a unique knowledge of technical audio products. Along with playing games, Noah also enjoys making his own music. For all things headsets and audio-related – we Noah guy! Ha.
April is your behind-the-scenes girl. While mostly handling all of our admin and marketing, April will definitely own you in a 1v1 CS:GO battle! If you want to get in touch with us, April is your girl!

Meet Bailey, our office manager and happiness-engineer. She's adorable, we know! Bailey loves snuggles and taking naps between the sofa cushions.